Why should we have a "NEVER CHANGE" style?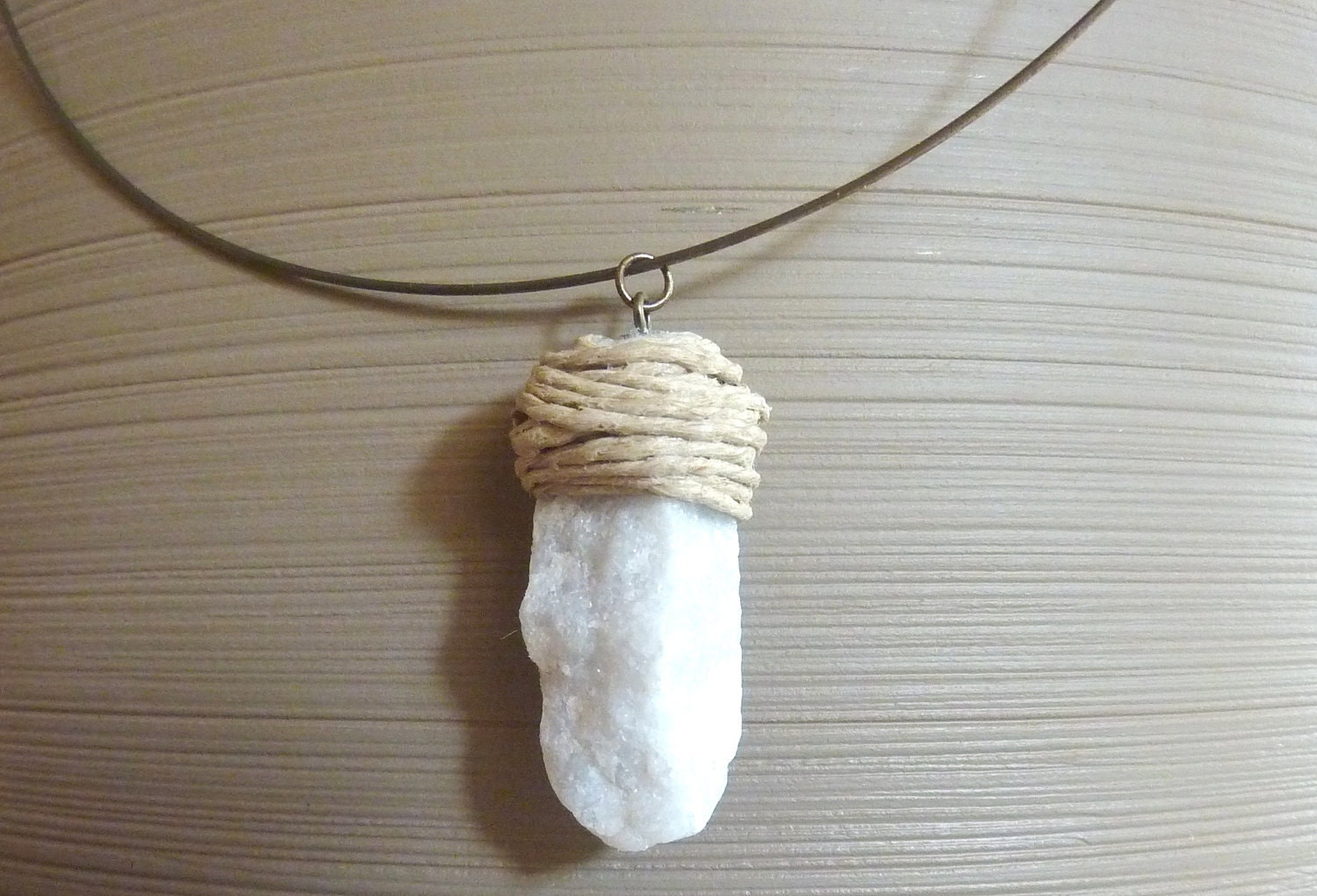 Are you known because you wear a "HERE I AM " accessory

or

perhaps it's completely the opposite and you wear such tiny jewelry that nobody notice you are wearing one.
Nothing is wrong with that !
It's a very personal decision and deciding what to wear is a more complex process than what we think. It reflects your personality and your mood.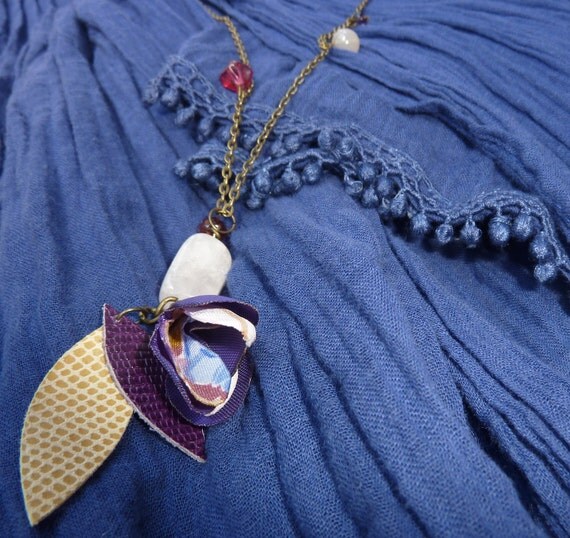 Give yourself the chance "to

play" and for a week, mix styles, try different clothes , accessories or even make up!
It will, surprisingly, bring a lot of joy to your non stop busy week-days.
While you think about it, sneak a peak at my new designs,two very different styles!